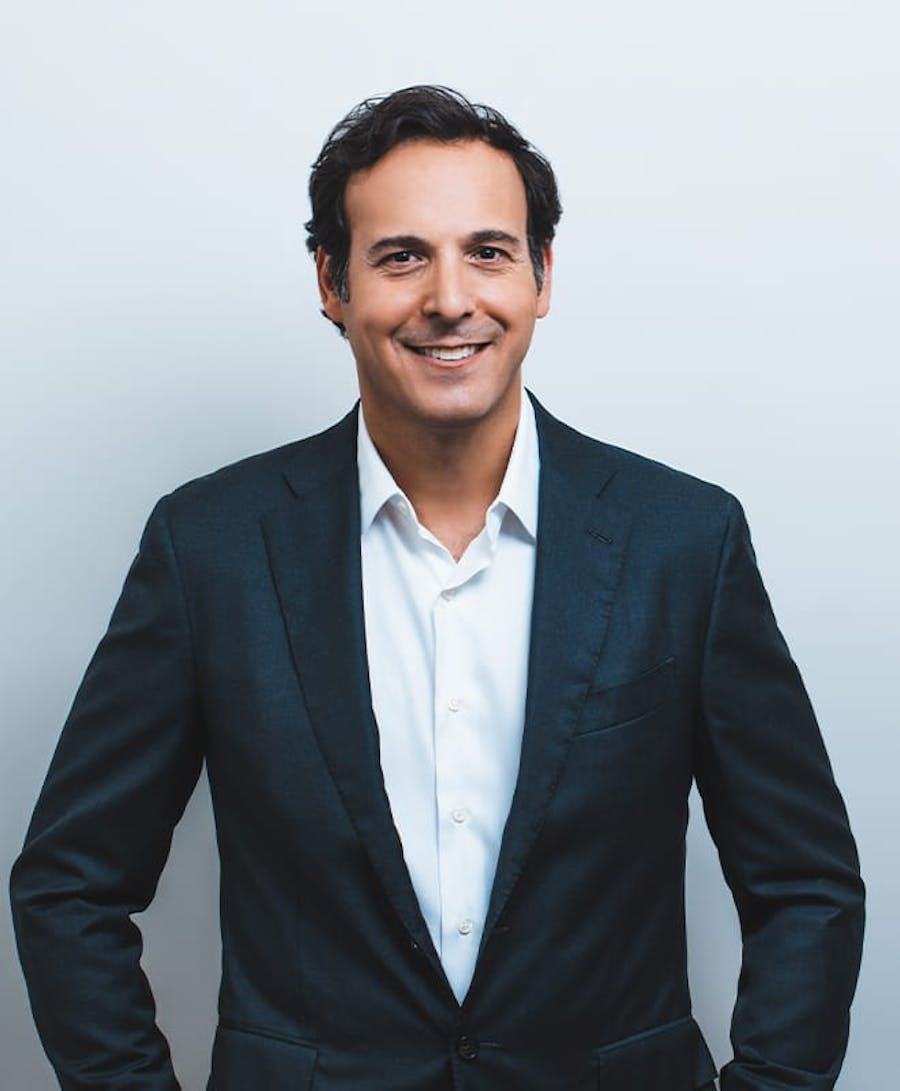 Dr. Joshua B. Hyman
Joshua B. Hyman, M.D. is a double-board-certified plastic and reconstructive surgeon (American Board of Plastic Surgery and American Board of Surgery) with expertise in a broad range of cosmetic and reconstructive procedures of the face and body. He is a Clinical Assistant Professor of Surgery at Weill Cornell Medical Center and is on staff at New York Presbyterian Lenox Hill Hospital. For over 20 years, he has prioritized patient safety, satisfaction, and peace of mind.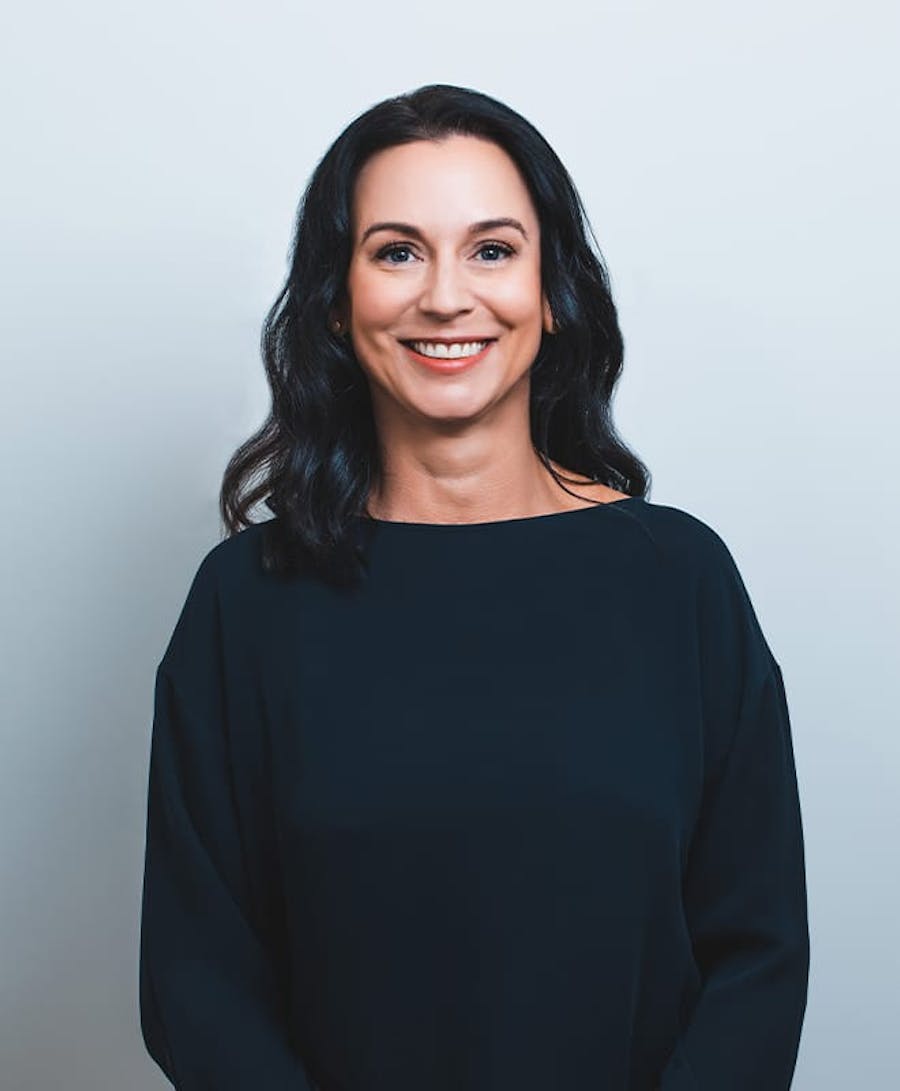 Julia
Julia Ferguson has over 20 years of nursing experience in areas such as acute care, operating room, and I.C.U. She has spent the last 18 years working seamlessly in the field of ambulatory surgery and has aided in the development and management of new surgery centers across the country.
A graduate of Holy Names University in Oakland, California, Ferguson is a member of the Association of periOperative Registered Nurses as well as the Association for Professionals in Infection Control and Epidemiology. Ferguson is thrilled to join Dr. Hyman's AAAASF-certified plastic surgery center in Manhattan's Upper East Side and contribute to its mission of providing care of the highest quality.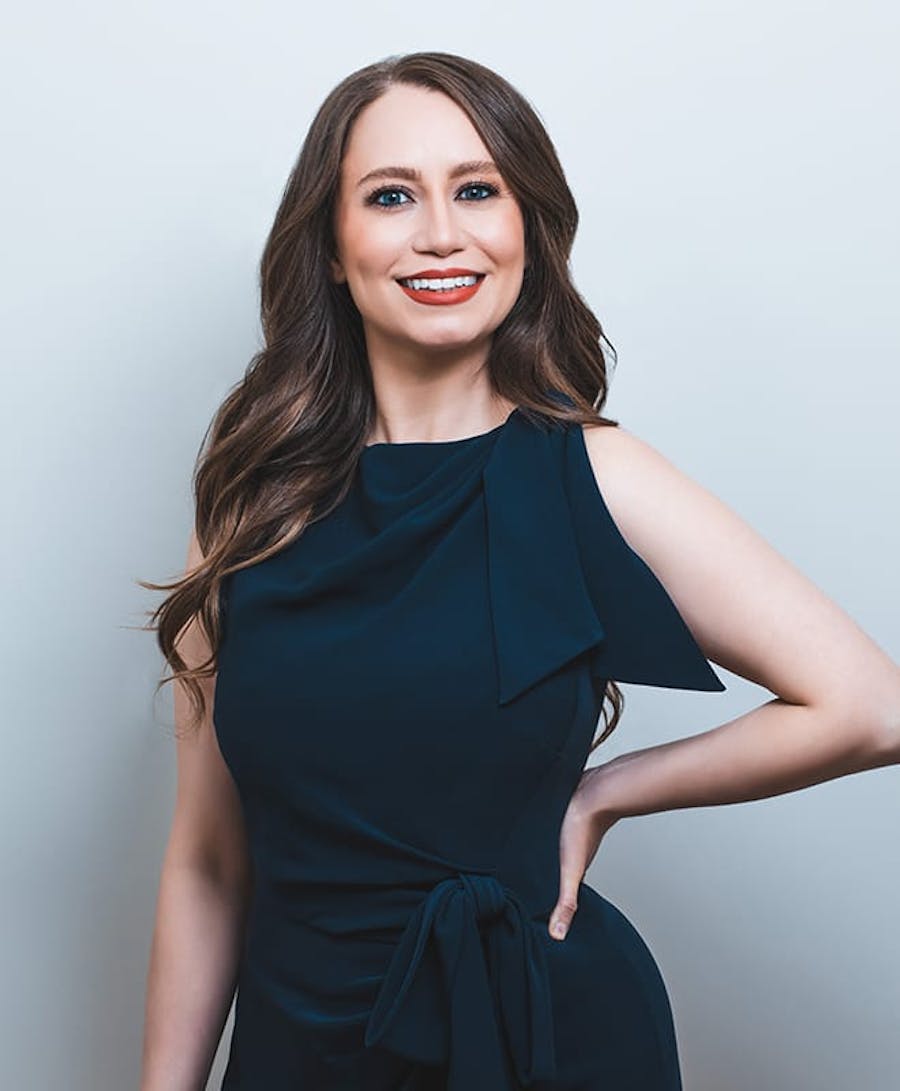 Monique
Monique has been working with doctors and caring for patients for over a decade. Monique is gifted at making sure patients are safe, well-informed and at ease throughout their journey and coordinates all aspects of their surgery before and after the procedure.
Monique has a deep level of compassion and empathy for others. Her authentic interest in people and her warm, approachable personality instantly make patients feel comfortable and confident. She appreciates that all of us are on different stages of our journey and feels honored to help our patients who are on the path to feeling more confident about their appearance. Monique is proud to work with Dr. Hyman at East Side Surgical not only because of his skill and expertise but also because of how we treat our patients – like family!