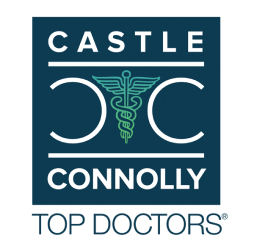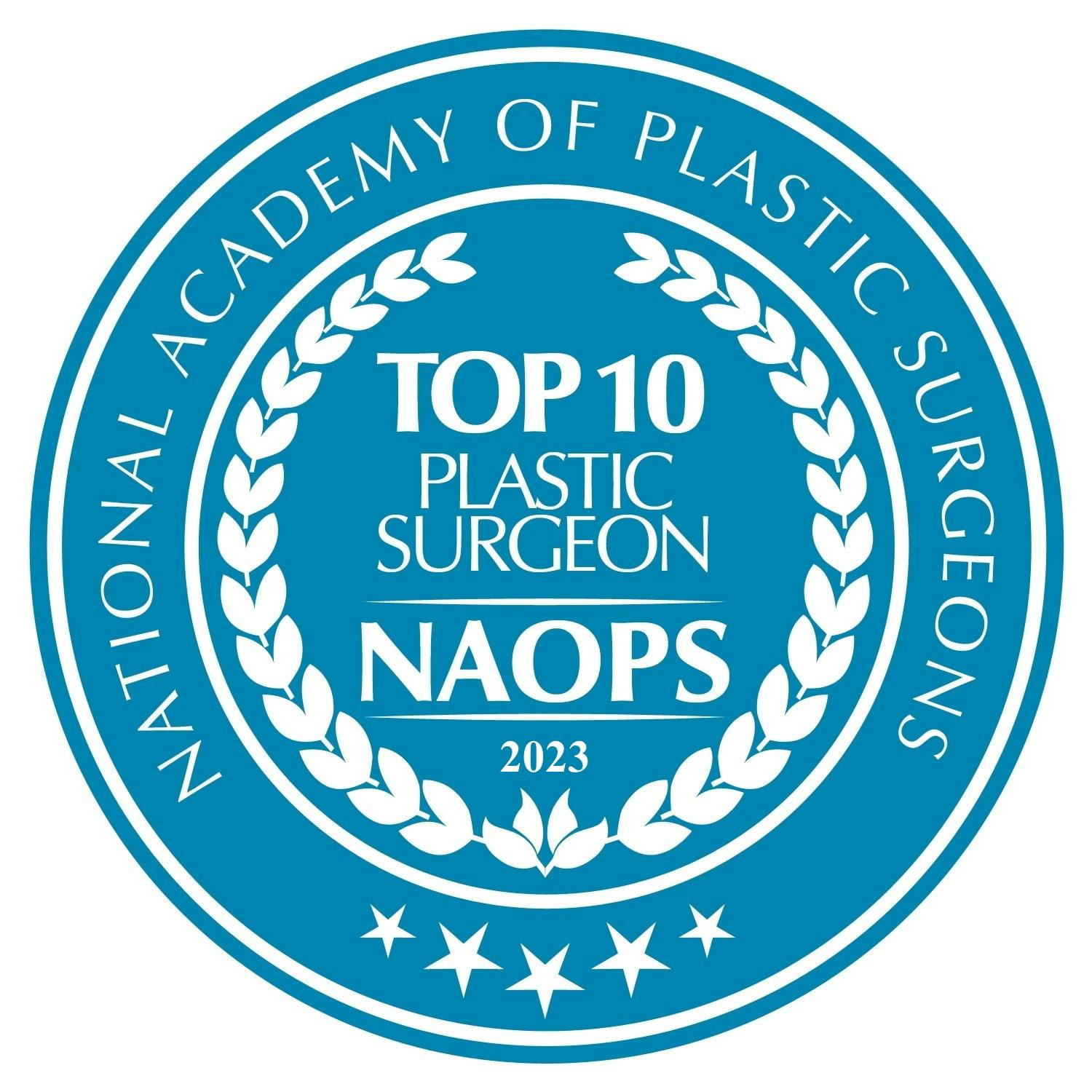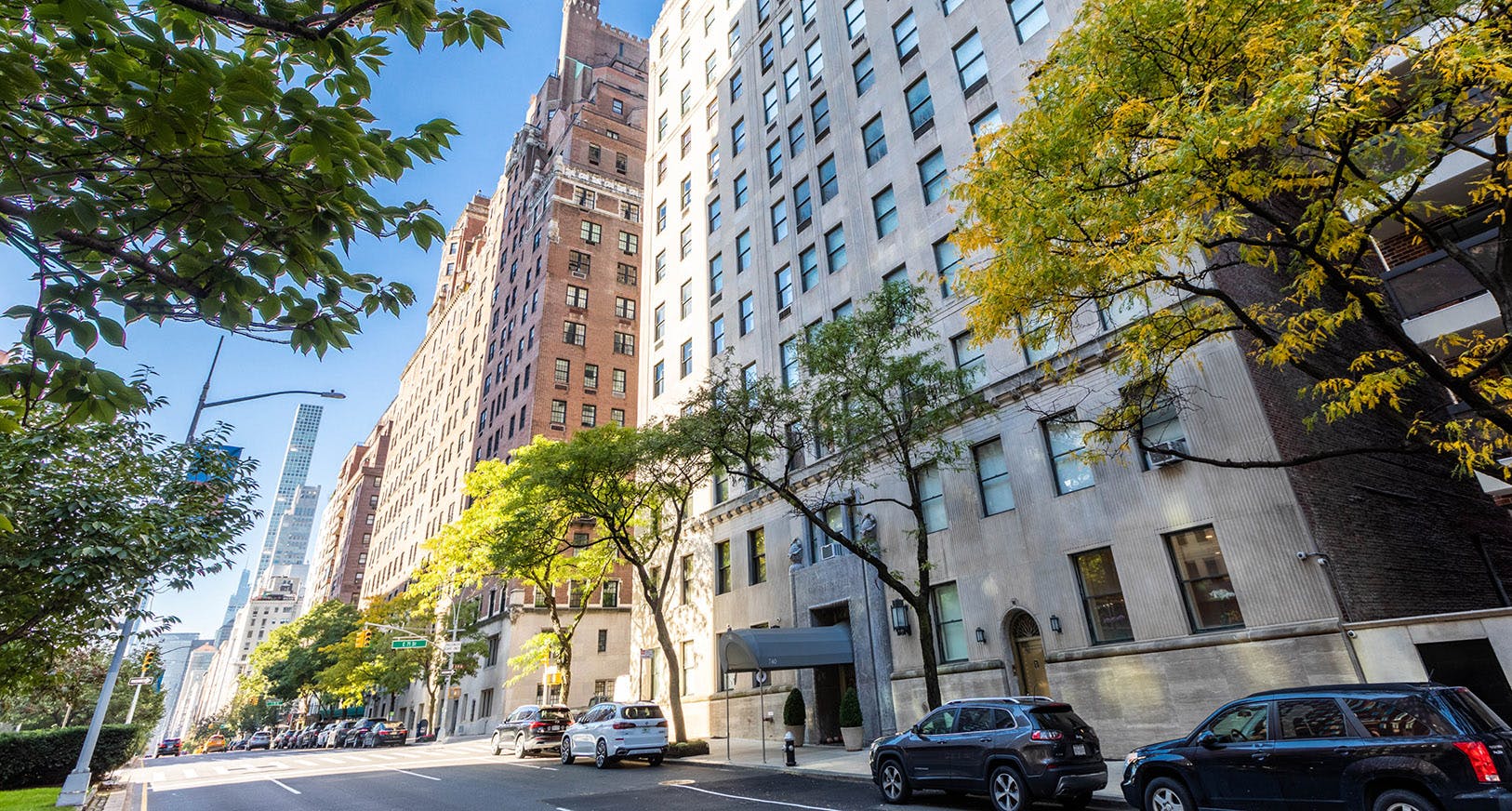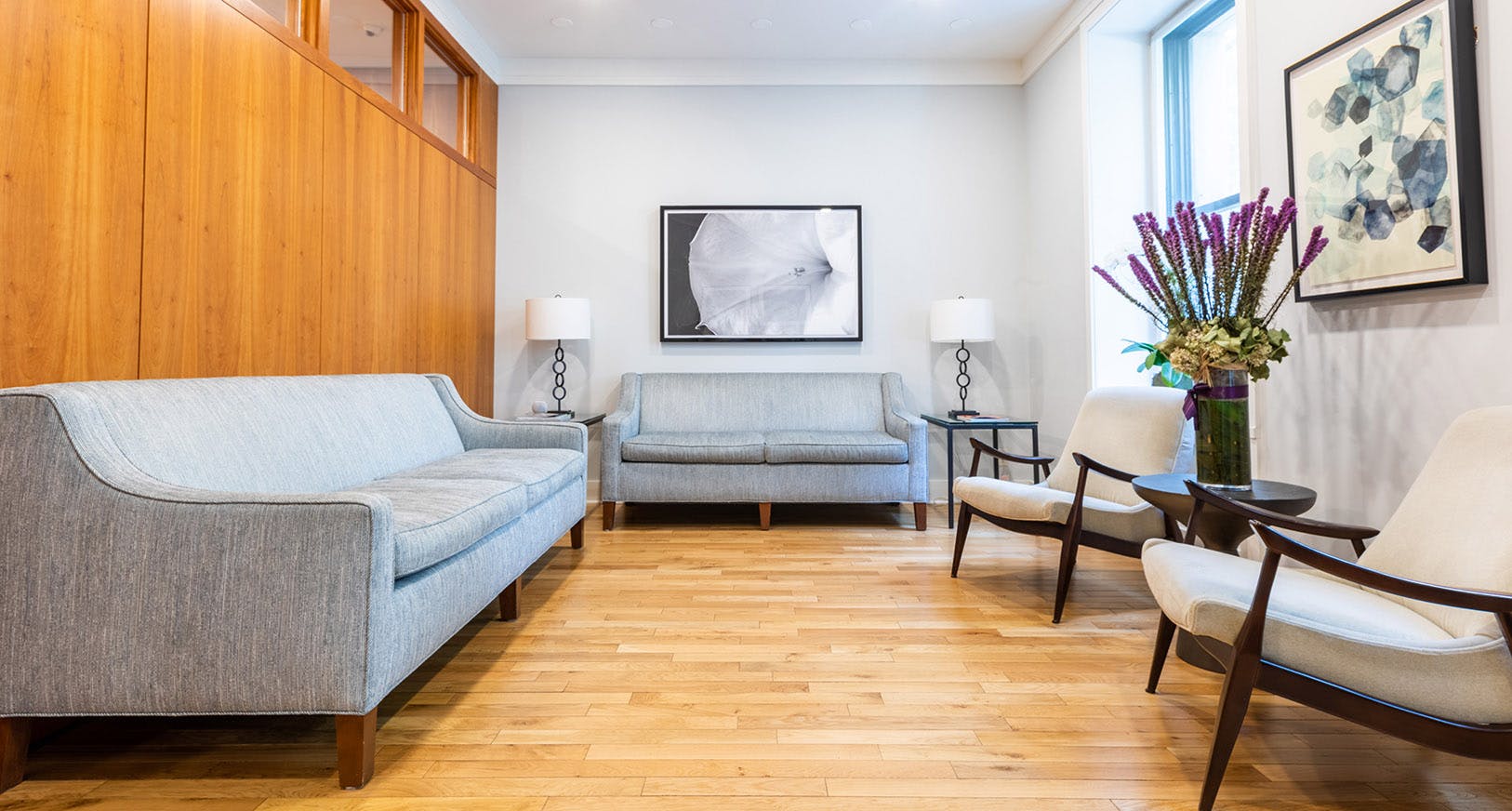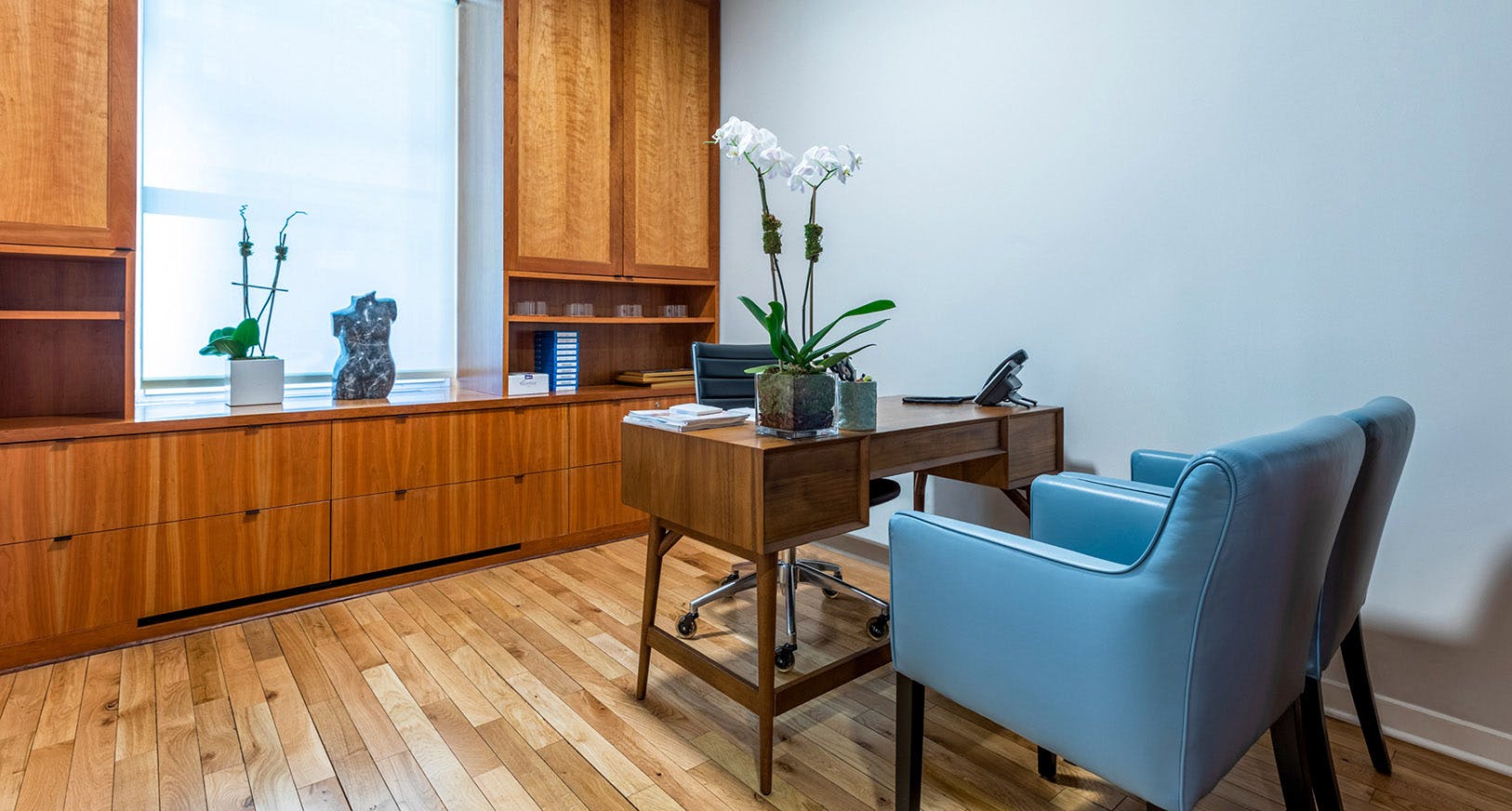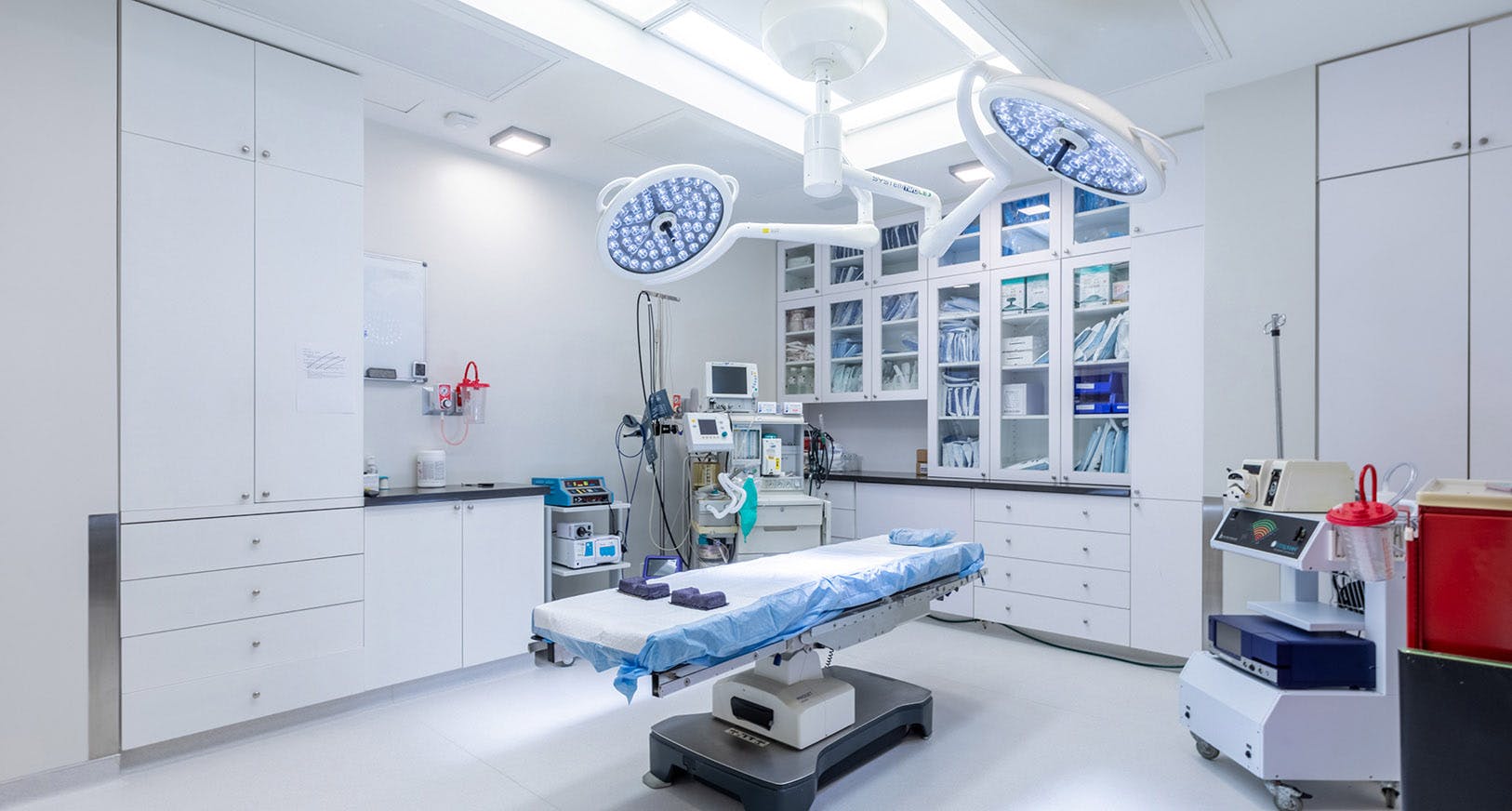 Our Facility
My experience at Dr. Hyman's Upper East Side offices could not have been better. The entire staff was extremely friendly, very discreet, and completely professional.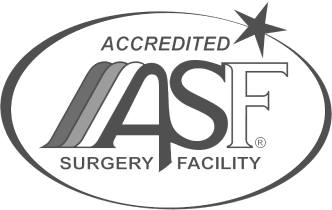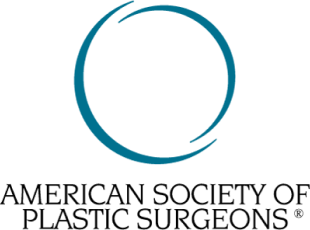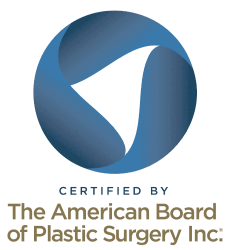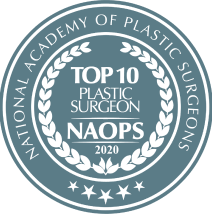 Dr. Hyman is absolutely incredible!
Dr. Hyman is absolutely incredible! This was my first experience with cosmetic surgery, and I am so grateful that I chose him to take care of me. He is an expert and extremely professional, and my results are proof of it! I couldn't be happier with my procedure. His staff is amazing as well. They are friendly, caring, and they were there for me around the clock to answer any question I had. I am so happy with everything, thank you!
If you want optimal results, professionalism, and a doctor who really cares — it is Dr. Hyman, please look no further. He is hands down amazing, outstanding, perfection. I am so happy with my results. I feel so happy and confident with my results, and the entire experience. He exceeded my expectations. Also, the staff is so helpful, they are always there for you when you have any questions. Trust me, I am very picky and diligent with my research with doctors — Dr. Hyman is the one!! Thank you!!
My surgery turned out wonderful.
I cannot praise him enough. My surgery turned out wonderful and the office was so helpful and nice. Dr. Hyman explained everything to me in so much detail (I was nervous). I am so glad I found him. Staff was fantastic and amazing. They were literally ALWAYS available.
I got into 15-year-old pants a few weeks after the procedure — incredibly thrilled! And equally as impressive: Dr. Hyman is approachable, down to earth, and kind — a rarity among Park Ave. docs. Plus, his assistant Monique is an absolute gem — answering every question swiftly and patiently. A terrific and seamless experience!
I give them my highest recommendation!
I cannot sing the praise of Dr. Joshua B. Hyman and his amazing team – Dr. Lin, Julia, and Monique, loudly enough! Their professionalism, courtesy, warmth, and kindness has made my whole experience a remarkable journey. I give them my highest recommendation!
Completely endearing and hospitable…
I'm a woman of a certain age. Dr. Hyman has done my contouring, lipo, fat transferring, which I am completely in love with. Dr. Hyman completely fixed my body and proportion per my desires. He is very attentive and willing to complete your goals. The staff and the ambience of the establishment is completely endearing and hospitable.
View all Testimonials Breast Procedures

Unadulterated

Confidence
Dr. Joshua Hyman has performed thousands of breast procedures to date and is recognized as being among the most accomplished breast surgeons practicing in NYC. For elegance, balance, and a refined surgical outcome in breast augmentation, breast reduction, breast lift, and custom breast reconstruction, you can expect to be delighted with the beauty of your results. Dr. Hyman performs the most minimally invasive breast procedure possible and specializes in rapid recovery procedures. Along with his advanced surgical skills, he has mastered techniques in local anesthesia to help make the recovery virtually painless.
Body Procedures
Proportion,
contour, and grace
Your figure is part of what defines you and has a powerful impact on how you feel about yourself. You have the right to undergo custom surgery to resculpt your figure and bring you lasting confidence, with your figure matching your personal ideal for your body. Dr. Hyman a full array of body refining procedures to resculpt the abdomen, thighs, buttocks, or restore your intimate areas. You are a unique individual, and whether you want to restore your pre-baby slim figure, enjoy a taut, firm tummy zone, recover the slim, sculpted look of youthful arms, or enhance your buttocks, you can trust in the outstanding skills Dr. Hyman brings to every procedure.
View All Body Procedures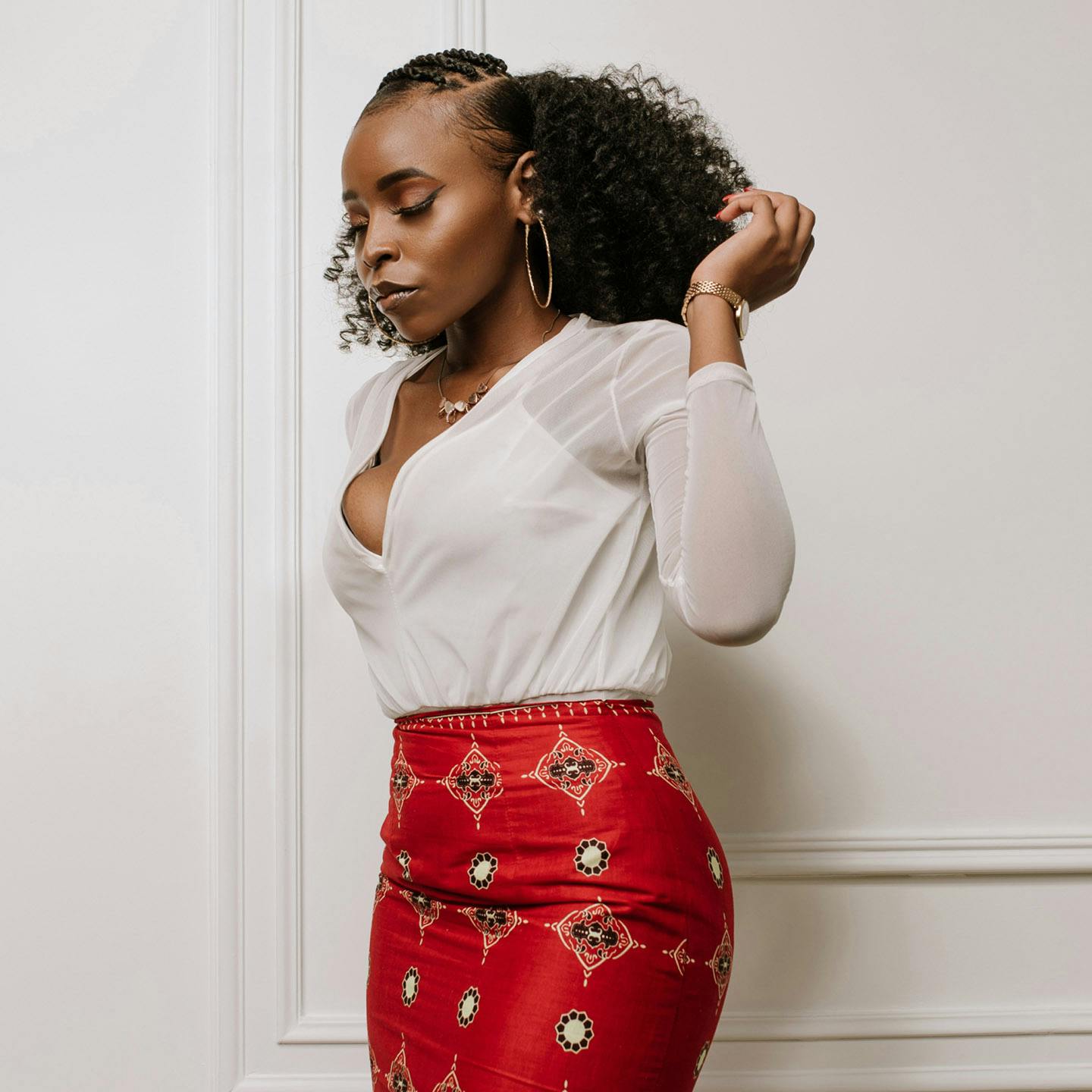 Face Procedures
Look in the
mirror and smile
Your facial appearance reveals much about you, including your emotions, your personality, your heritage – and your age. Dr. Hyman performs custom facial plastic surgeries to refine, resculpt, or rebalance, with a focus on achieving the most natural outcome possible. When under the care of Dr. Joshua Hyman and his exceptional medical team, facial plastic surgery will be performed by a double board-certified plastic surgeon who has performed thousands of procedures, who employs the most advanced techniques, and who is dedicated to providing an unparalleled level of personal care.
View All Face Procedures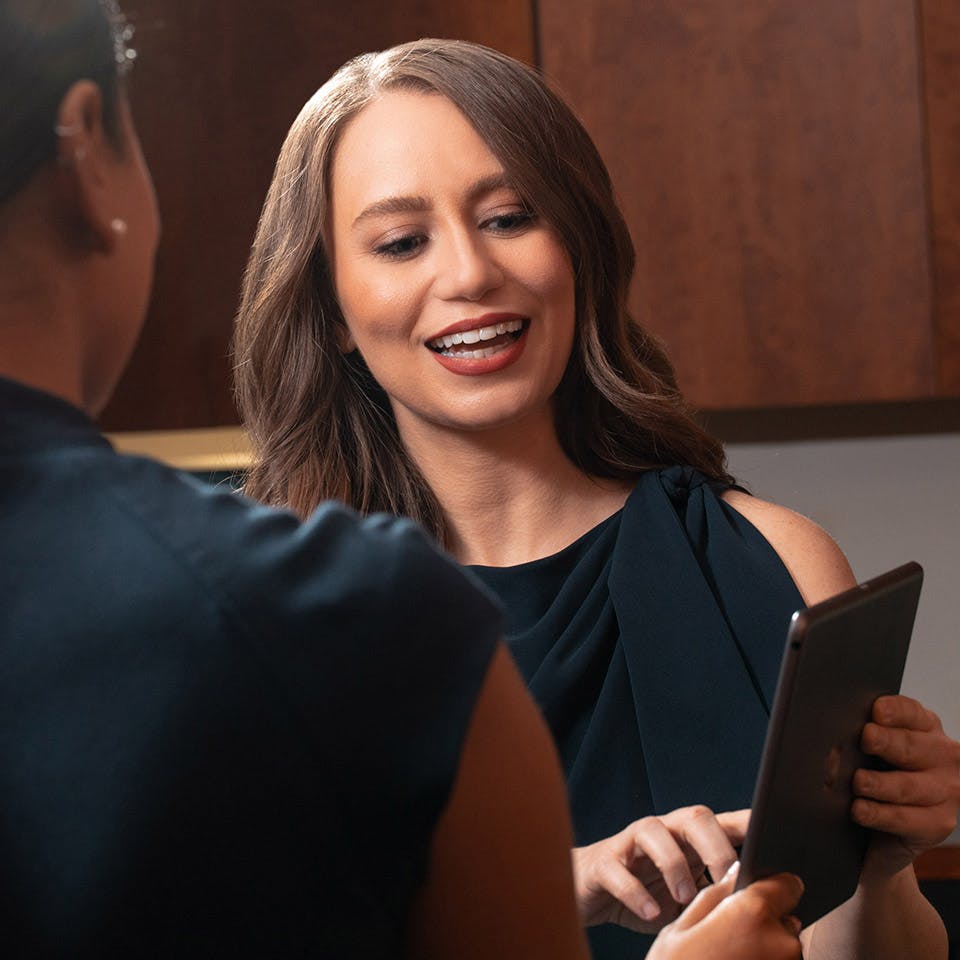 Concierge service & surgical center
Achieving your aesthetic goals is an exclusive, personalized experience when under the care of Dr. Joshua Hyman, performed at his luxurious, private surgical center on Park Avenue in NYC. Every detail of your journey will be managed with the highest level of concierge-style care.