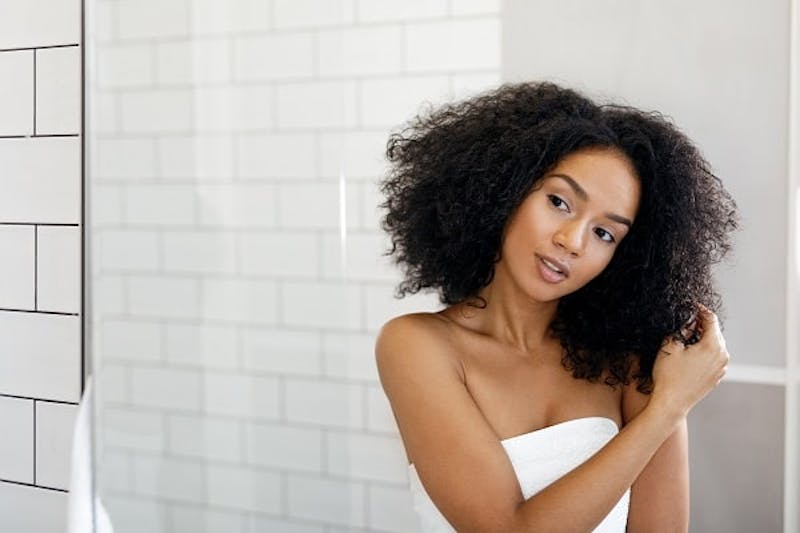 According to a 2013 survey, 80% of plastic surgeons have used fat grafting in their practice. The procedure has become even more commonplace in the last few years. And although fat grafting has its upsides, there are a number of things one should be aware of when considering breast augmentation. We sat down with Dr. Hyman as he candidly shared his thoughts on the procedure.
"Fat grafting is becoming more and more common every year. We have demonstrated that it can reliably augment the buttocks with BBL's, so now patients have been assuming that the breasts can be augmented with fat as well. I understand the confusion as we do use fat grafting in the breasts but only in conjunction with an implant or in reconstruction (breast cancer) cases to fill in discrete defects or contour abnormalities. Fat alone will not significantly or reliably augment the breast. It is a fact that up to 40% of the fat grafts are lost, so imagine losing 40% in one breast and 10% in the other. Obviously, this would cause significant asymmetry, requiring another procedure. Also, even if the fat grafts did stick around, there is no way to enlarge the breast more than a cup size. Most women in this country want 325cc implants and that is impossible to achieve with just fat, in my opinion."
The aforementioned reasons and because the procedure can result in significant scarring and the need for multiple surgeries (to achieve symmetry), are all why Dr. Hyman does not perform fat grafting for breast augmentation in his practice.
"You don't get the same nice shape from fat as you would an implant. Fat grafting is also more expensive than breast augmentation alone."
In Dr. Hyman's experience, patients' expectation vs reality differ greatly, when it comes to this procedure. "Patients assume that fat grafting is a more natural and holistic approach to breast augmentation because an implant is not used. They are correct that avoiding an implant has its benefits but there is no way to reproduce the results of breast implants with fat alone." Fat naturally reabsorbs and metabolizes into the body, decreasing the initial size achieved during surgery.
If you are looking to enhance your breast size for a fuller shape and satisfactory results, Dr. Hyman recommends "breast implants placed under the muscle in these cases. If patients are worried about looking natural, I will recommend a smaller size as well as a cohesive silicone implant. Sometimes, if the patient is very thin or has asymmetry I utilize fat grafting in combination with the breast implant for a smoother look."