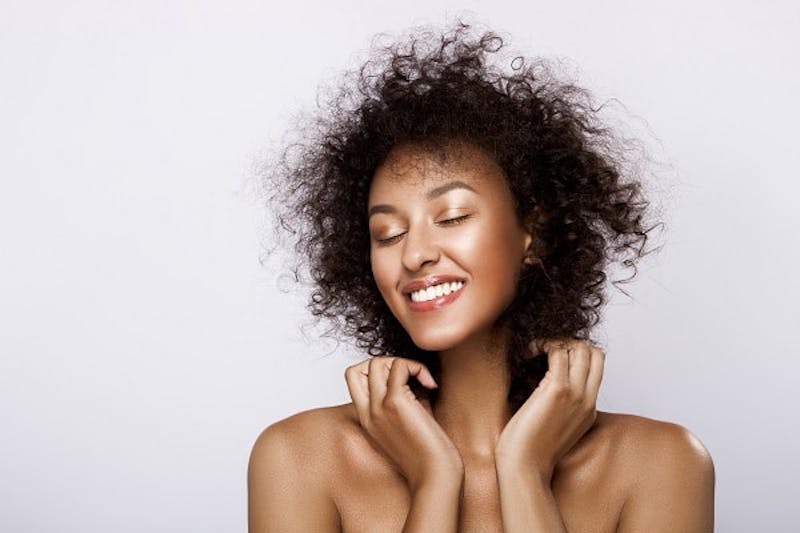 It's worth noting that BBL is not an implant. The Brazilian Butt Lift (BBL) is a procedure in which liposuction is used to transfer excess fat to the butt, in order to correct asymmetry and achieve a shapelier figure. In today's pop culture, with the likes of Kim Kardashian and Kylie Jenner, the procedure's popularity is at an all time high. Patients relish at the idea of having fat removed from unwanted areas, and injected into the buttocks or hips for a more voluptuous look. Like a game of Tetris, they're rearranging where fat is on the body.
Because of the high risk that injecting fat deep into muscle tissue poses, the procedure was previously deemed the most dangerous aesthetic procedure.
"Fat grafting to the buttocks has become a very common procedure in the US over the last decade. It was originally sanctioned by the ASPS (American Society of Plastic Surgeons) but now is widely held as safe as long as the fat is not placed in the muscle of the buttocks. Some patients are actually traveling to third world and developing countries to have these surgical procedures in order to avoid the US restrictions on volume and general safety. It is crazy! There have been many deaths from this procedure not being done correctly and the restrictions have made a huge improvement in patient safety."
In August 2018, the ASPS task force found that BBL had a mortality rate of up to 1 in 3,000. In all of those studied patients, the autopsy revealed that fat had entered venous circulation within the gluteal muscle, traveling back to the lungs. Moral of the story —fat can only be injected into the subcutaneous tissue.
"I perform BBL's daily and typically inject up to 500cc on each buttock which is more than enough for most people. This is done safely in my accredited surgical facility with a board certified Anesthesiologist. Safety is our primary concern, always! Some people refer to our procedure as 'Skinny BBL' but I assure you that this volume is a significant augmentation to the buttocks. Unfortunately, some patients loose a lot of the fat grafts while others retain almost all of it. The 'Skinny BBL' is a combination of 'Lipo 360′ of the abdomen and flanks, with fat transfer of the buttocks up to 500cc on each side. Results are fantastic and the procedure is SAFE.