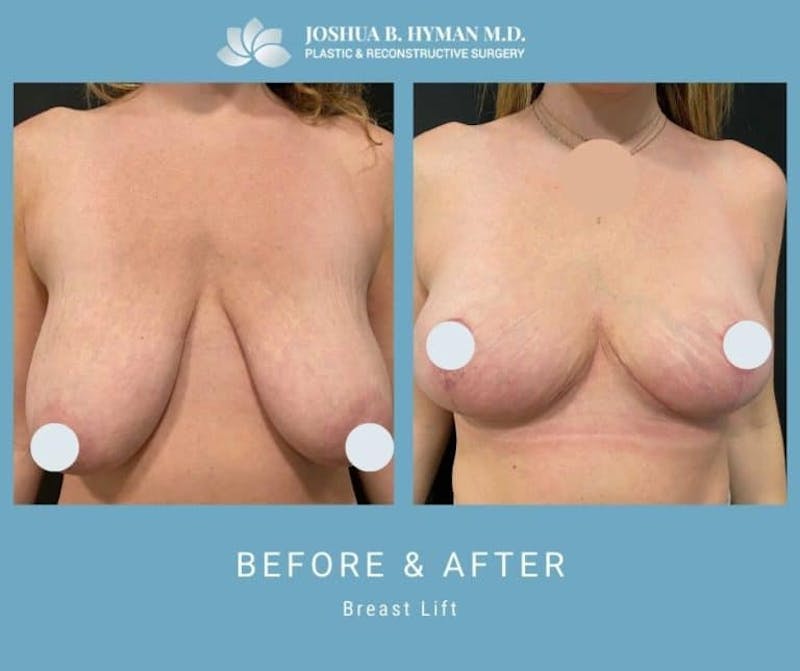 A couple of questions may come to mind should you be considering a breast lift. Naturally, you may be concerned about scarring –which is fair enough. What does scarring look like for a breast lift? Can a breast lift be done without scars? Are breast lift scars worth it? When do breast lift scars fade? What can I do about breast lift scars?
Board certified by the American Board of Plastic Surgery and the American Board of Surgery, "breast lift". Depending on your specific situation, he may recommend one of the following surgical approaches:
Donut lift| As the name may suggest, donut lifts, also called a periareola
Lollipop lift| The lollipop lift, or vertical lift, involves a circular incision around the areola and a vertical incision running from the areola to the breast crease (intramammary fold).
Anchor lift| Anchor lifts involve three incisions and are primarily used for patients with severe sagging issues. The first incision is made around the edge of the areola, the second is made vertically from the areola to the breast crease and the third is made along the intramammary fold.
Crescent lift| Crescent lifts involve a short incision made along the upper half of the areola. This technique is ideal for patients with only mild breast sagging.
Because incision-free breast lifts don't exist yet, we are unable to achieve scarfree procedures at this time. However, as the various lift descriptions illustrate, it is possible to minimize the appearance of scars until they are quite inconspicuous. As the site of incisions varies, the appearance of the breast lift may also differ slightly from case to case.
No matter which breast lift technique Dr. Hyman uses, he will ensure that your results are elegant and natural-looking, and your scars are as discreet as possible. While some mastopexy incision methods, such as the crescent or periareolar options, are virtually unnoticeable by design, other scars can be concealed easily beneath a bra or bikini top. Creams and laser treatments are also available to help minimize your scars and enhance your beautiful results.
Following the procedure, you will be given a soft, supportive bra to wear for the first week. A regular soft bra or sports bra without an under-wire should be worn for the following three weeks. Most sutures from the surgery will dissolve on their own. Mild to moderate swelling is normal and will make the breasts appear larger for the first couple of weeks after surgery. You are encouraged to walk the day after surgery, but heavy exercise should be avoided for four weeks.
Check out our Breast Lift Before and After Gallery