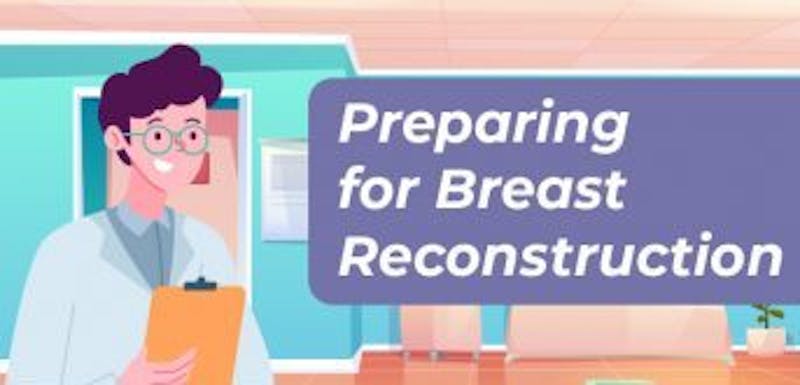 Getting ready to have breast reconstruction surgery may seem overwhelming, but rest assured that double board-certified plastic surgeon Dr. Joshua B. Hyman will help you be as prepared as possible. He will provide clear instructions for you to follow before surgery. These will likely include things like adjusting your current medications and requesting time off work to recover. Learn more below.

Schedule Your NYC Breast Reconstruction Consultation
It's important to know what to expect before and after breast reconstruction surgery. Dr. Hyman will take the time to explain everything in detail.
If you have questions or are interested in a consultation, call 212-517-5157 today. We help breast cancer survivors from Manhattan, New York City, and the surrounding areas of New York.