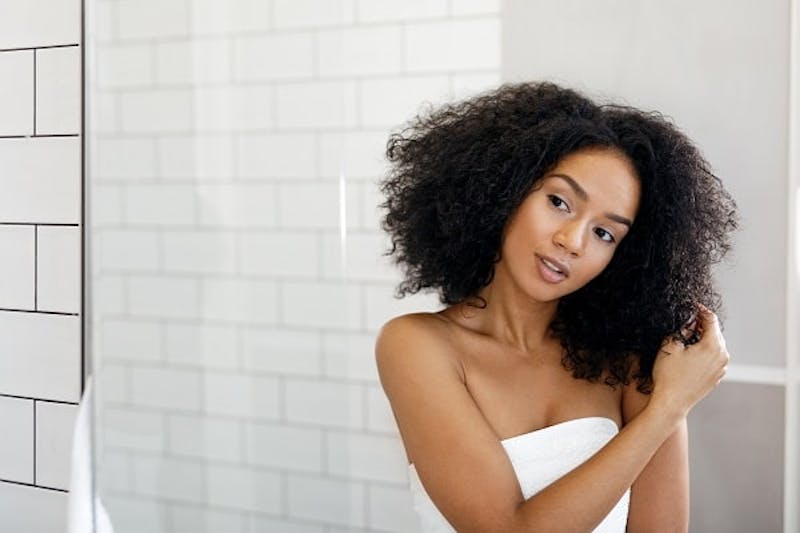 Making Smart Decisions About Breast Augmentation
When it comes to enhancing the size and shape of your breasts, breast augmentation is an excellent option. But having a great surgical experience requires you to make smart decisions along the way. Here are several important factors to consider as you plan your procedure.

Want to Know More? Schedule Your Manhattan Consultation
It can be difficult to navigate all the choices available to you. Fortunately, double-board certified plastic surgeon Dr. Joshua B. Hyman is here to guide you on your breast augmentation journey.
Learn more by calling us at 212-517-5157 to schedule a complimentary consultation. Our practice serves Manhattan, New York City, and the surrounding areas of New York.