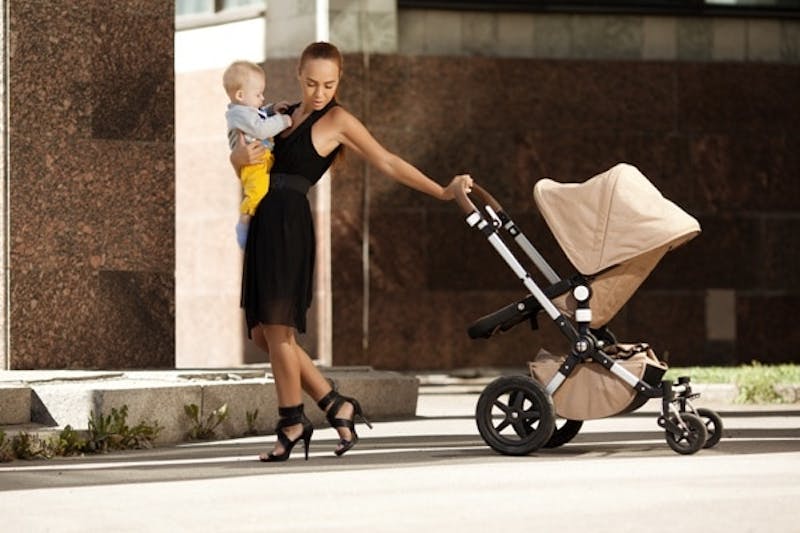 If pregnancy left you a body that doesn't feel like yours, you are not alone. Sagging or deflated breasts, a protruding abdomen, and loose abdominal skin are some common ways that having a child can radically change your body. While dieting and exercising can get you to a healthy weight, some post-pregnancy conditions can't be reversed with any amount of calorie counting or burpees.
Dr. Joshua Hyman is a double board-certified plastic surgeon who can help you regain your pre-pregnancy form and reclaim your body with a mommy makeover. A mommy makeover combines multiple cosmetic surgeries to restore your pre-baby form.
Breast Procedures
Mommy makeovers involve a combination of plastic surgery procedures. Pregnancy affects every body differently, so no two mommy makeovers are the same. The four most common procedures included in a mommy makeover are:
Benefits of a Mommy Makeover
Benefits of a Mommy Makeover from P1Solutions

A custom treatment plan and the opportunity to combine procedures are two major advantages of the mommy makeover approach to reclaiming your body. Feeling great and loving how you look are important benefits as well.
Customization: Dr. Hyman customizes your mommy makeover based on your body and your goals for treatment. When you meet with Dr. Hyman for your initial consultation, you can discuss your areas of concern. He will evaluate your trouble spots and will work with you to design a treatment plan that meets your aesthetic goals in the safest and most effective way.
Combine procedures – Every surgery requires some recovery time. Since a mommy makeover combines procedures into a single visit, you get the benefit of one recovery period for all of the procedures.

Look and feel your best – Not feeling confident or comfortable in your body can cause you to hold back from living fully. If you are limiting yourself because you are self-conscious, everyone around you is affected, including your child. Certainly, having plastic surgery is a major decision, but choosing to reclaim your body can be the first step to reestablishing yourself as the best version of you.
Call Us for Your Free Mommy Makeover Consultation in New York
To take the first step in restoring your pre-pregnancy body and feeling your best, contact us to schedule a complimentary consultation with Dr. Hyman. We proudly serve Manhattan and the greater New York City area. Please call us at 212-517-5157.