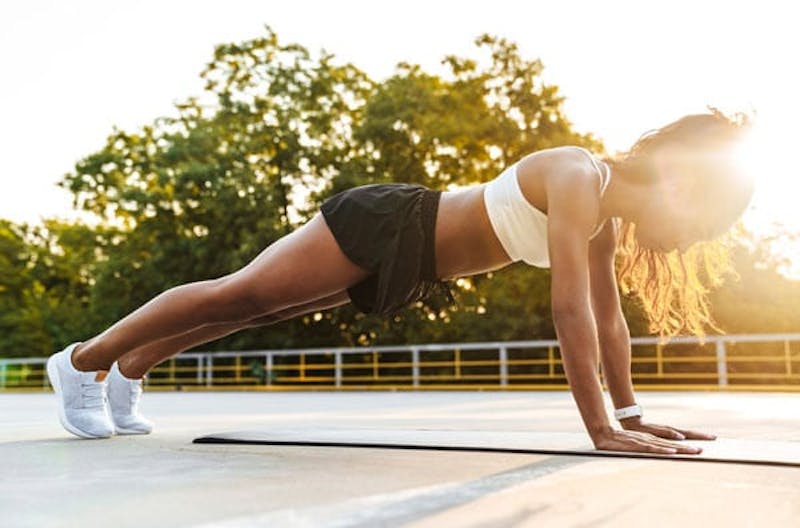 Fat transfer, also known as fat grafting or lipofilling, is an excellent method of augmenting the face and body. It involves removing fat from one area, purifying it, and injecting it elsewhere. The technique has become popular amongst patients seeking natural-looking, long-lasting enhancement —without the use of implants or fillers.

Are you wondering if this is the right cosmetic procedure for you? These answers to common fat grafting questions will help you make that call.

Fat Transfer FAQ from CN at Page 1 Solutions
How Long Do Fat Injections Last?
Fat transfer results appear in stages and the final outcome is permanent. Some of the grafted fat cells die off during the first few months. The fat grafts that survive will not be absorbed by the body, providing long-term enhancement.
The longevity of fat injections is a significant benefit, particularly for patients uninterested in frequent dermal filler appointments or implant maintenance. Be aware that transferred fat behaves like normal fat. That means it is susceptible to weight fluctuations and age-related changes.
What Are the Side Effects of Fat Grafting?
Fat transfer is a safe procedure with a lower risk of complications than implants. It has few side effects when performed by a skilled and experienced provider. And since the fat is harvested from your own body, there is little to no risk of an allergic reaction.
As mentioned, a non-safety consideration to be aware of is that fat survival can be unpredictable. You may need several procedures to achieve your desired result.
How Much Does Fat Transfer Cost?
Fat transfer is a highly individualized procedure, meaning the cost can vary significantly from patient to patient. Your price will depend on things such as the amount of fat you're having transferred and the number of procedures required to achieve your goals.
You will receive a price estimate during your consultation. To help you manage your surgical expenses, we accept flexible payment plans and financing options.
Schedule a Complimentary Fat Grafting Consultation in New York
Double-board certified plastic surgeon Dr. Joshua B. Hyman will gladly answer any additional questions you may have about fat transfer. Call 212-517-5157 today to schedule your complimentary consultation. We serve patients in Manhattan, New York City, and nearby areas of New York.