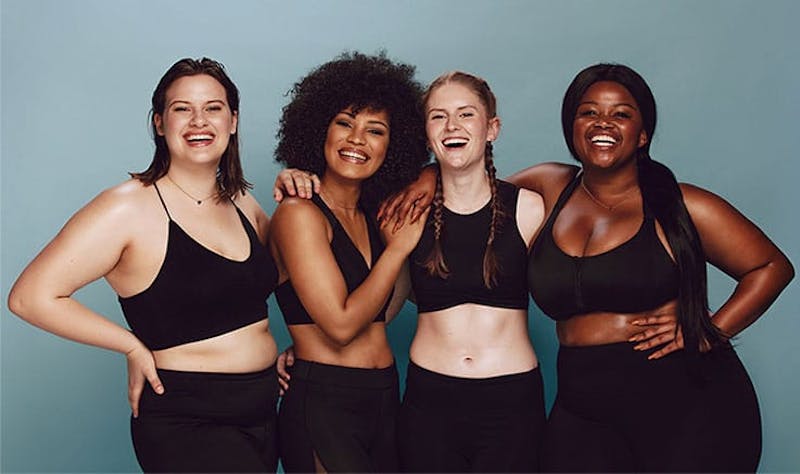 While trends in breast augmentation have fluctuated over the years, the popularity of this cosmetic surgery has remained consistently high. Breast augmentation can address several common concerns with breast appearance, and there are several benefits to having the procedure.
Double board-certified plastic surgeon, Dr. Joshua B. Hyman, is thorough and passionate about delivering the results that you want. His experience and training allow him to evaluate your frame, anatomy, and treatment goals in order to help you create your ideal look.
Micromastia
Micromastia is a condition in which your breasts do not develop. Though this does not pose a threat to your health, you may find it difficult to feel feminine, maintain a positive body image, or feel confident. Breast augmentation can help you achieve the figure you desire.
Pregnancy-Related Changes
Pregnancy and breastfeeding can dramatically change the appearance of your breasts. You may lose breast volume as a result of pregnancy and breastfeeding. A breast augmentation can restore fullness.
Breast Asymmetry
Some women, as a result of genetics or trauma, have breasts of considerably different sizes or shapes. This can cause embarrassment and challenges in terms of having a healthy body image. You may choose to augment one or both breasts to achieve your desired look.
Breast Augmentation Customization
One great thing about breast augmentation is the high degree of customization possible. You do not have to settle for someone else's aesthetic but rather can work with Dr. Hyman to create a look that complements your frame and can be comfortably supported by your body.
From implant placement, type of implant, shape, size, and more, you can tailor your look to a remarkable degree. You can even choose not to have implants of any kind and opt for fat transfer enhancement instead.
Combine with Other Procedures
Breast augmentation can be done on its own or in combination with additional procedures. If excess skin or sagging is a concern for you, Dr. Hyman may recommend a breast lift along with your augmentation. Mommy makeovers often combine breast surgery with body contouring, to restore a slimmer, more youthful shape.
Long-Lasting Results
Though breast implants are not designed to last for your lifetime, you can enjoy beautiful results for a decade or more. Saline implants should be replaced about every ten years, and silicone implants can last for ten to fifteen years.
Psychological Benefits
If you are self-conscious about your breasts, you may hold back from living your life to the fullest–whether that means you avoid swimming and pool parties, feel you cannot wear certain types of clothing, or you struggle with intimacy. Breast augmentation has been shown to have multiple psychological benefits. Improved self-image and self-esteem are frequently reported by breast augmentation patients.
Schedule your Free Breast Augmentation Consultation in New York City
Your initial consultation with Dr. Hyman is free. In this visit, you can discuss your desired results, learn about the procedure, and view before-and-after photos of Dr. Hyman's breast augmentation patients. Call 212-517-5157 to schedule your complimentary consultation at our Manhattan office.