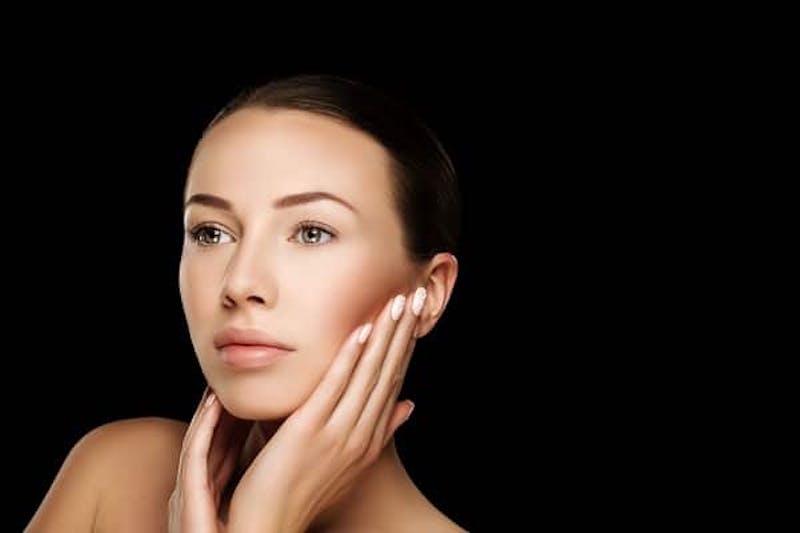 Everyone is looking for the perfect treatment for their skin. After all, the right match can improve your most stubborn concerns and help achieve your complexion goals. But how do you navigate all the options that are on the market today?
A free consultation at our New York plastic surgery practice is a great way to learn exactly what your skin needs. We may recommend one or more of the following non-surgical skin care treatments during your visit:
Chemical peels:

Chemical peels

remove damaged skin cells and reveal newer, healthier skin underneath. There are many different types and strengths of chemical peels. Some work best to remove fine lines and dryness, while others correct pigmentation issues.
Dermabrasion and Microdermabrasion: Dermabrasion is a skin treatment in which an abrasive instrument is used to sand the skin. It causes some redness and crusting to occur, which may require social downtime. Microdermabrasion uses tiny crystals to exfoliate the skin with minimal downtime.
Radiofrequency Microneedling: Morpheus8 combines two powerful skin therapies to treat a variety of conditions on the face and neck. These conditions include sun damage, sagging skin, wrinkles, and acne scars.
FotoFacial: An intense pulse light (IPL) FotoFacial boosts collagen production to improve skin tone and texture. It produces consistent and predictable results.
Laser Resurfacing: Laser resurfacing is a go-to treatment for facial rejuvenation. It helps reduce wrinkles, age spots, and other imperfections. We offer Fraxel and other fractional laser resurfacing.
Laser or Pulsed Light Hair Removal: Say goodbye to the hassle of waxing, tweezing, and shaving. You can enjoy smooth skin that lasts thanks to professional hair removal.
Spider Vein Treatment: Spider veins are small clusters of red, purple, or blue veins. They commonly appear on the thighs, calves, and ankles. Spider vein treatment can reduce or remove these veins to create a more even skin tone.
Get Personalized Skin Care Recommendations Today
The best skin care treatment for you depends on many factors. Our plastic surgeon and staff will work to understand your concerns, goals, lifestyle, and more during a complimentary consultation.
Call 212-517-5157 today to schedule your initial visit with double board-certified plastic surgeon Dr. Joshua B. Hyman. We welcome patients from Manhattan, NYC, and other areas of New York.