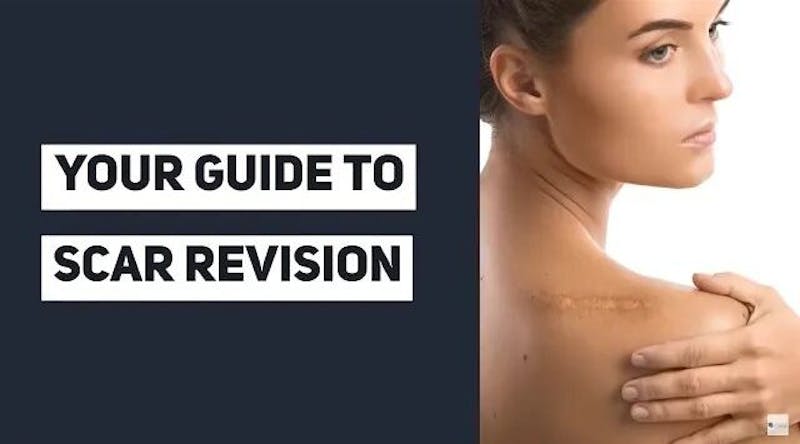 Scars are typically noticeable because of their shape, location, or size. They can also be depressed and may have a different tone or texture than the surrounding skin.
Scar revision surgery works to minimize the appearance of these scars so that they are not so easily seen. Here is what you should know if you are considering the procedure.
What Types of Scars are Eligible for Revision?
Scar revision surgery is often done to improve the look of scars for cosmetic reasons. It can also be used to restore function or relieve uncomfortable symptoms associated with scars. The procedure often involves removing excess scar tissue and reclosing the area in a way that supports optimal healing.
Dr. Joshua Hyman may recommend scar revision surgery to treat:
Facial scars that hurt your self-image or limit your facial expressions.
Hypertrophic scars that develop because of excess collagen. These thick raised scars stay within the borders of the wound.
Contractures that are uncomfortably tight and restrict your normal range of motion. These scars often form over joints.
Burn scars that have healed poorly and may cause contractures.
Long or irregular scars caused by previous surgery or trauma.
Keep in mind that scar revision is rarely performed on scars that are less than a year old. That is because scars can fade significantly in the first 12 months, and surgery may become unnecessary.
Non-Surgical Scar Revision Treatments
In some cases, you may wish to consider your non-surgical options before committing to a revision procedure. Non-surgical scar removal treatments can be highly effective for the right candidates.
Non-surgical scar revision can be appropriate depending on the type and degree of scarring. It works best to minimize the appearance of minor scars.
Options include dermabrasion, radiofrequency treatment, and soft-tissue fillers. You may need multiple sessions or maintenance appointments to enjoy the best result.
A Word on Scar Revision Results
Scar revision can improve the look of your scar and may help you feel more confident in your appearance. However, it is important to realize that a scar cannot be completely erased. Having reasonable expectations for scar revision is important and will help you feel satisfied with the outcome.
Find out if scar revision is right for you. Call 212-517-5157 to schedule a free consultation with double board-certified plastic surgeon Dr. Joshua B. Hyman. We serve patients from Manhattan, NYC, and other areas of New York.