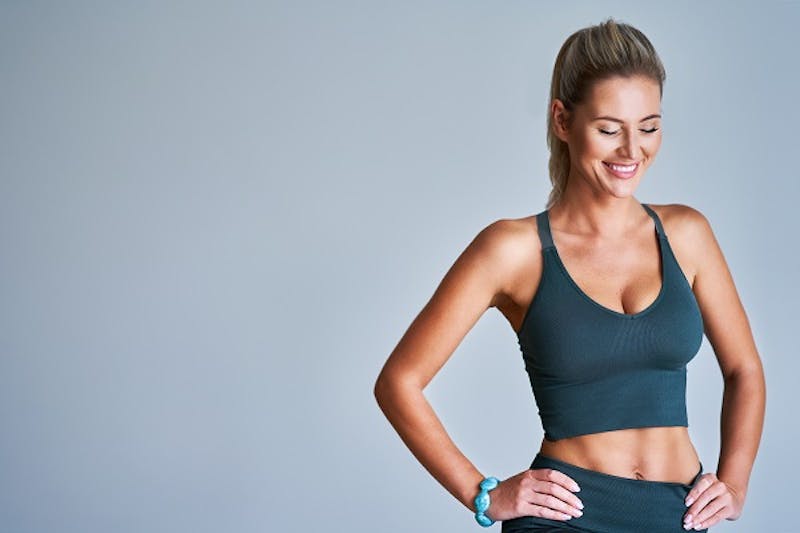 According to the American Society of Plastic Surgeons, breast augmentation has been the top plastic surgery procedure in the United States since 2006. That's a lot of time at the top of the heap! Here, we discuss the prime reasons why we believe hundreds of thousands of women undergo this procedure annually.
Breast Augmentation Lets You Realize Your Cosmetic Goals
Though women report many different reasons for seeking breast augmentation, they all express a desire to have the breast size and shape they've always wanted. The primary benefit of this form of breast enhancement is an improved appearance. However, we shouldn't assume that this relates only to size. There are several ways in which breast augmentation can make the breasts look better, including:
Creating more volume and fullness
Restoring or achieving optimal breast projection
Correcting asymmetry between the breasts
Enhancing the appearance of cleavage
Perfecting the proportions of the body
The purpose of breast augmentation is to create the look you want. This procedure lets you feel 100 percent yourself, so talk to Dr. Joshua Hyman about how to tailor the procedure to your desired results.
Breast Augmentation and Self-Esteem
Having the breasts that allow you to look and feel your absolute best can have a positive influence on your self-image. Many studies suggest that women who undergo breast augmentation experience positive psychological benefits, including a boost in self-esteem and body image. This was found to be the case regardless of a woman's reasons for undergoing breast augmentation. Plastic surgeons often find that women who seek breast augmentation feel that their self-esteem is degraded by their small breast size or abnormal breast shape. Reasons for choosing breast augmentation include:
Wanting more fullness
Wanting to correct deflation that has occurred with age
Improving breast position
These concerns often relate to pregnancy and breastfeeding and are represented in the common patient demographic of 30-Something women. In this age group, breast augmentation may be one aspect of a larger Mommy Makeover treatment plan.
We must be mindful in acknowledging that breast augmentation is not a cure for underlying lack of self-esteem or issues with depression or body dysmorphia. What one study has shown was that women who already reported a healthy sense of self then reported the most satisfaction with their new body. Having breast augmentation, some said, made them feel more like their true self and made them feel more connected to their body.
In a 2005 study, researchers found that breast augmentation directly affected women's self-esteem, as well as their sexual satisfaction, in positive ways. This study obtained data using two widely-adopted scientific surveys: the Rosenberg Self-Esteem Scale and the Female Sexual Function Index.
Learn More
Breast augmentation is a common procedure and one that needs to be personalized to the individual. Patients of our Manhattan plastic surgery office can expect to receive professional, friendly care that seeks to understand their concerns and goals and to achieve those goals with a well thought out plan. To schedule a consultation with double board-certified surgeon Dr. Joshua Hyman, call 212-517-5157.