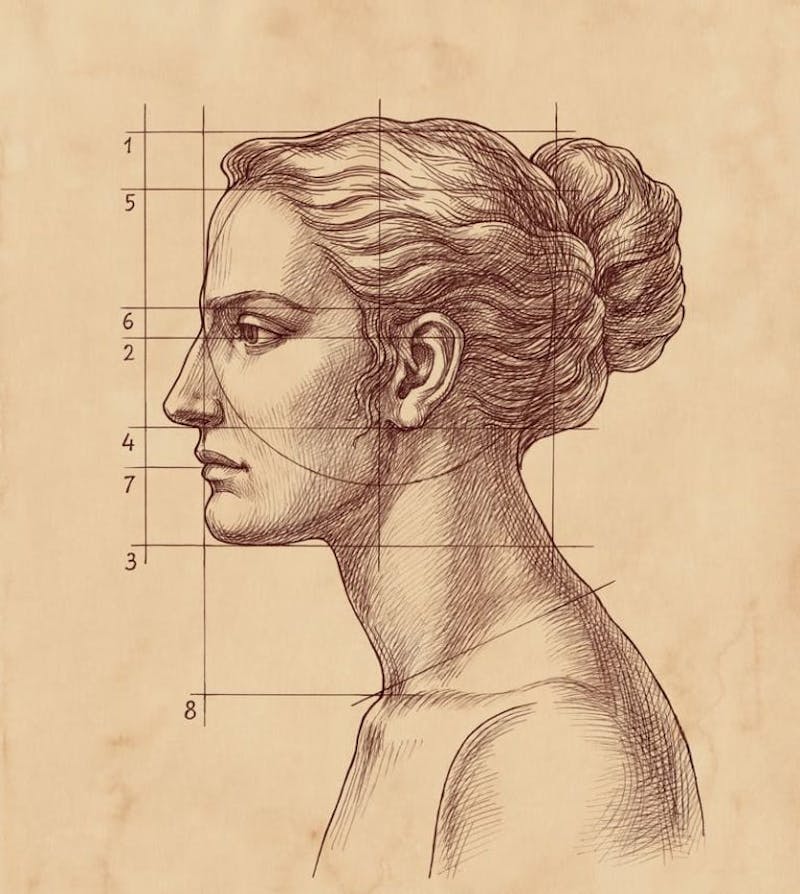 Simply put, rhinoplasty ("nose surgery"), is a plastic surgery procedure performed on your nose that can reshape it, helping you achieve a more balanced and symmetrical facial appearance. It can correct structural issues ("cosmetic") with your nose that make it difficult for you to breathe ("medical").
Cosmetic rhinoplasty can reshape your nose by increasing size, decreasing size, reshaping a tip that is too small, too large, droopy, or too wide, reshaping a crooked or bent bridge, reducing nostril span, increasing nostril span, creating a different angle between the upper lip and nose or improving symmetry.
Medical or Functional rhinoplasty may be for you if you are experiencing difficulty breathing, sleep apnea, or snoring. These are all possible indicators of structural defects with your nose. You may have been born with narrow or crooked nasal passages, you may have suffered an injury to your nose, or age may have caused your nasal valves to collapse. In many cases, these conditions can be solved with nose surgery. Functional rhinoplasty may involve increasing the width of your nasal passages, reshaping or repositioning cartilage or correcting a deviated septum.
"I'm sometimes asked what the earliest age is that one can have a rhinoplasty. It's controversial, and the results vary depending on who you ask. The nose is fully grown at twelve years of age, but most people would say 16 or 17 is the earliest one should perform rhinoplasty surgery. Why? I think it's a good age for multiple reasons, including finishing high school and starting college. There's a nice gap in the patient's social schedule, and it's a good opportunity to change your appearance without drawing too much attention to yourself."
In the first week after surgery, "It's normal to have a little pain and bruising. It's also common to have a little discoloration in the lower eye lid, either on one side or on both sides."
You can apply cold compresses per Dr. Hyman's instructions to reduce these symptoms. Intense physical activities should be avoided for at least one week. Most patients can return to work after one week, with the exception of those with physically demanding job requirements.
You will also have swelling of the nose that will gradually decrease as the bones in your nose heal. It takes about six weeks for the bones to heal completely, and you should take care to protect your nose from force or jarring during this time.
Scar tissue will soften over the next several months. You can expect to enjoy your final results after about one year!
Check out our Rhinoplasty Before & After Gallery